Baby Boomers (born between 1946 and 1964), whether they are still working or are fully retired, are at the forefront of what's been called the longevity economy, living longer, healthier lives than their parents. This physical shift also comes with a cultural shift in attitudes, especially about their retirement home.
For the Silent Generation (also known as the Greatest Generation or the World War II Generation), retirement often meant having a paid-off home or downsizing to a 55+ community in Florida. Today's Boomers want to retire on their terms. According to a recent study by the Demand Institute think tank, Boomers are more diverse in their retirement home decisions than their parents were, open to options from upsizing to downsizing; from aging at home to moving into a 55+ community; and a wide range of other options.
More than four in 10 plan to stay in their current home in retirement (43 percent). That means over half, or 57 percent, plan to move. If they do move, they don't intend to move very far, with 72 percent planning to stay in the state they currently live in.
Avoiding home renovations is another reason Boomers are more likely to buy or build a new home instead of aging in place in their long-time home, according to a report from the National Association of Realtors. They want to avoid problems with renovations, aging plumbing, electrical deficiencies, and more.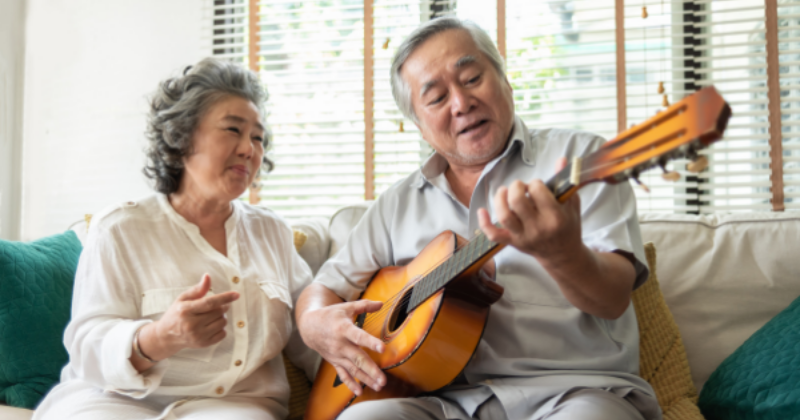 Boomers are Attracted to the Bay Area
At Personal Realty Advisers, we're seeing a robust market for retirement homes in Florida. It's no surprise that Florida's beautiful Gulf Coast is a huge draw.
In fact, in a recent Niche.com study (2022 Best Places to Live in America), three Tampa Bay cities ranked at the top of the list for preferred Florida cities, as shown below:
Gainesville
Tampa
St. Petersburg
Tallahassee
Orlando
Clearwater
Niche.com compiled data from numerous data sources to determine their rankings based on weather, outdoor activities, cost of living, diversity, housing trends, access to amenities, and more.
Today's Boomers Are Not Necessarily Downsizing
We see a trend not toward downsizing but rather upsizing retirement homes on Florida's Gulf Coast. According to a recent Del Webb survey conducted among 50 to 60-year-olds, 22 percent want to move to a bigger home. Another Merrill Lynch and Age Wave study found that 49 percent of the 3,600 people polled didn't downsize in their retirement move, and 30 percent moved into larger homes. The pandemic fueled some of this shift in buying behavior, but so did some of the lowest interest rates in decades. In addition, many are now enjoying the fruits of their labor due to a bull stock market that's lasted nearly a decade.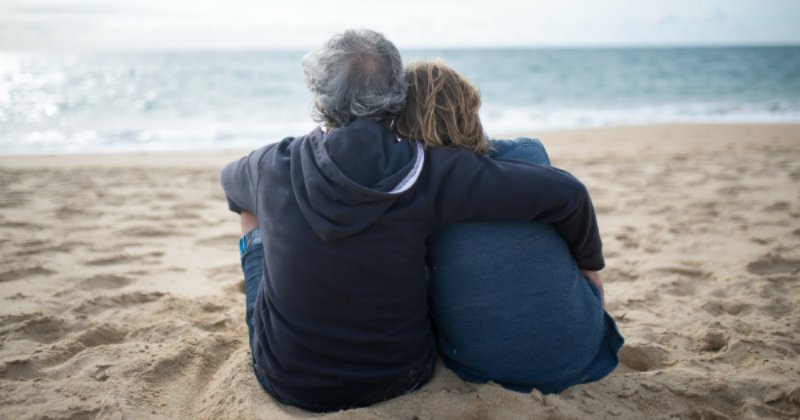 Shift Away from 55+ Communities
Many retirees want more diversity around them and want to live with people of all ages. They find being around younger families with children is more stimulating, according to NextAvenue, an online medium targeting older Americans.
Many aging adults prefer homes without stairs or an elevator in which they can age well. Boomers also are looking for low-maintenance home styles (think condominiums). Boomers today want to live in "lock and leave" homes, where they can be gone for several months, and landscaping and other upkeep are done for them while away. And while they're home, today's active Boomers don't want to spend their weekends mowing the lawn or doing other chores.
Home Shopping Help for Boomers
As experienced St. Petersburg Realtors, we can help retirees search for their Florida retirement home in the Tampa Bay / St. Petersburg area or on the Islands of Sanibel and Captiva, or we can help you build new.
To learn more, visit www.personalrealtyadvisers.com or call us at 727-317-SOLD. We have 30+ years of experience selling luxury vacation and retirement homes along Florida's Southwestern Gulf Coast.