We've heard from several clients and friends recently who said they are going to wait to buy their next (or first) Tampa Bay home. They have seen or heard recent news headlines that predict a cooled down market with better opportunities for buyers.
Frustrated with the current market and being outbid several times, they are postponing their real estate dreams and resigning themselves to wait.
But, is that the right move?
No one has a crystal ball, but following are several factors to consider in making your decision.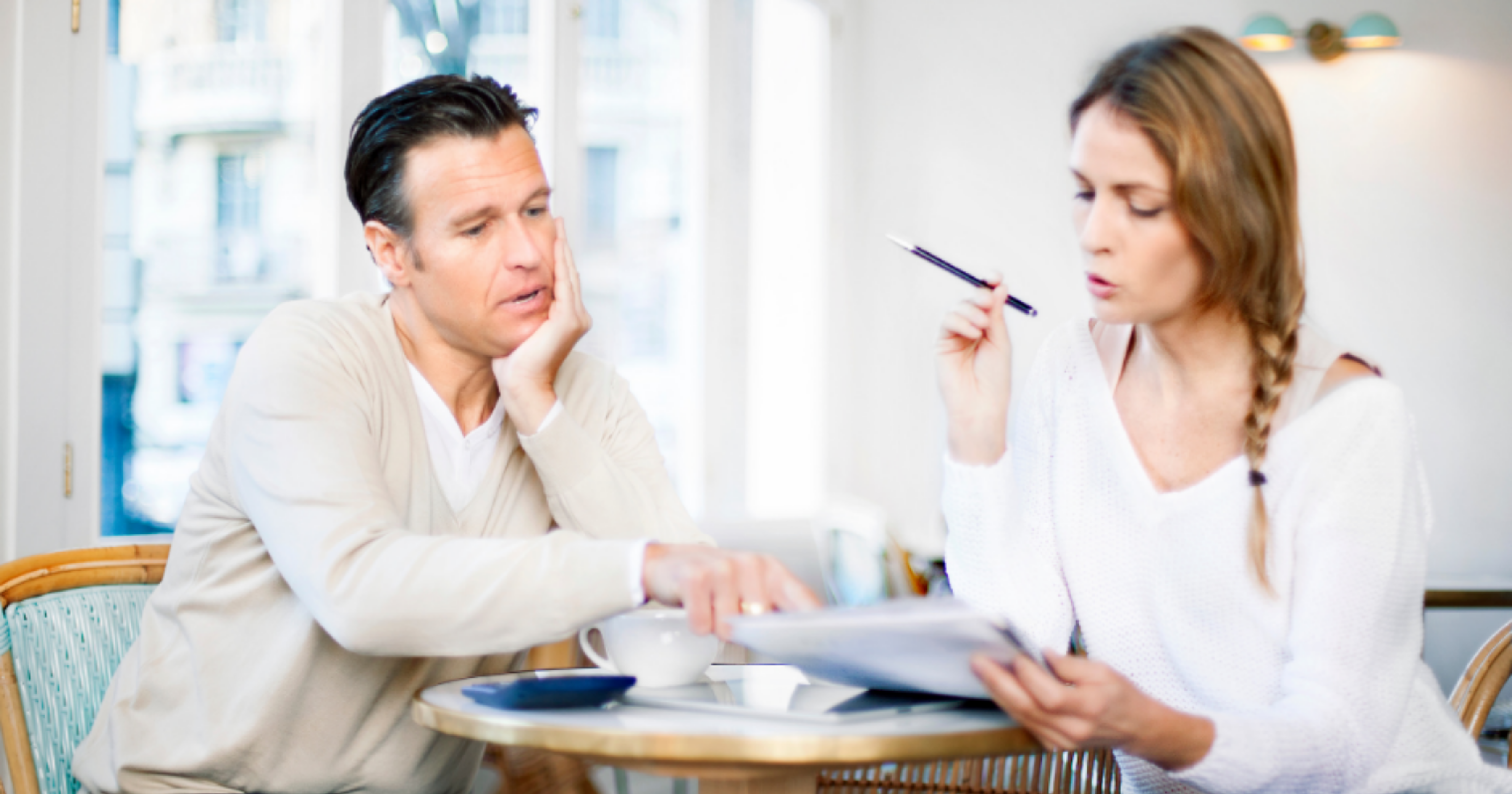 Buyer Fatigue
The sense of exhaustion they feel toward this competitive housing market is understandable. Buyer fatigue has reached its tipping point. It's no fun to be on the losing side of a bidding war time and again. During the past year, we've worked with numerous buyers who struggled through this process.
Thankfully, buyer fatigue is actually one trend that is "Cooling Down," but Tampa Bay real estate prices are not.
Let's Define a Real Estate Market That's "Cooling Down"
The headlines convey more hope to homebuyers than there actually is, in our opinion. Looking a little deeper, almost every news story referencing the Cooling Market defines EXACTLY what it means:
More homes will come to market for sale;
There will be fewer bidding wars;
Home prices will increase at a slower rate;
Homes will stay on market a little longer; and
More sellers will make price adjustments.
None of the above equates to cheaper home prices in the future.
In our research, there also is no support for the notion of a housing bubble bursting.
It still will be a sellers' market for a while in the Tampa and St. Petersburg area. It will take some time to replace our bottomed out inventory; a replacement that is essential for you to have more control in your home purchase. Even without lower real estate values, the market will be more friendly toward buyers as a result of these shifts. As a buyer, you will have more leverage in the sale/purchase process, and we hope the other competition stressors fade away.
A more accurate description of our current state is that we are slowly starting to move back toward a "normal" market – very slowly.
Why You Should Buy Your Tampa Bay Area Real Estate Now
These positive shifts will indeed be friendly toward buyers in the future, so why not wait until then to buy?
There are several very good reasons that support buying now.
Interest rates still are low, but they are projected to increase. Do not underestimate the short and long-term value of your mortgage interest rate. A 1% increase in mortgage rates could cost you hundreds more in your monthly mortgage payment, and it could add up to tens of thousands of dollars over the life of a 30-year loan.
Housing prices also will continue to increase, according to projections from multiple expert sources. The perfect home that is at your price point this year may be out of reach by next year. Do not sit back waiting for prices to go down, because the opposite is expected to happen.
Over the past year, home prices saw record increases. Those increases are projected to continue, but at a slower pace. The median sale price of single-family homes in the Tampa/St. Petersburg/Clearwater area rose by more than 23.4% since last year. Projections for price increases in the coming year are not as high but are still are substantial enough to pay heed.
Enjoy today. If COVID-19 has taught us anything, it should be to cherish today and not to put off what's important in our lives. You have worked hard to get to the point where you can afford that new home. NOW is the time to enjoy it.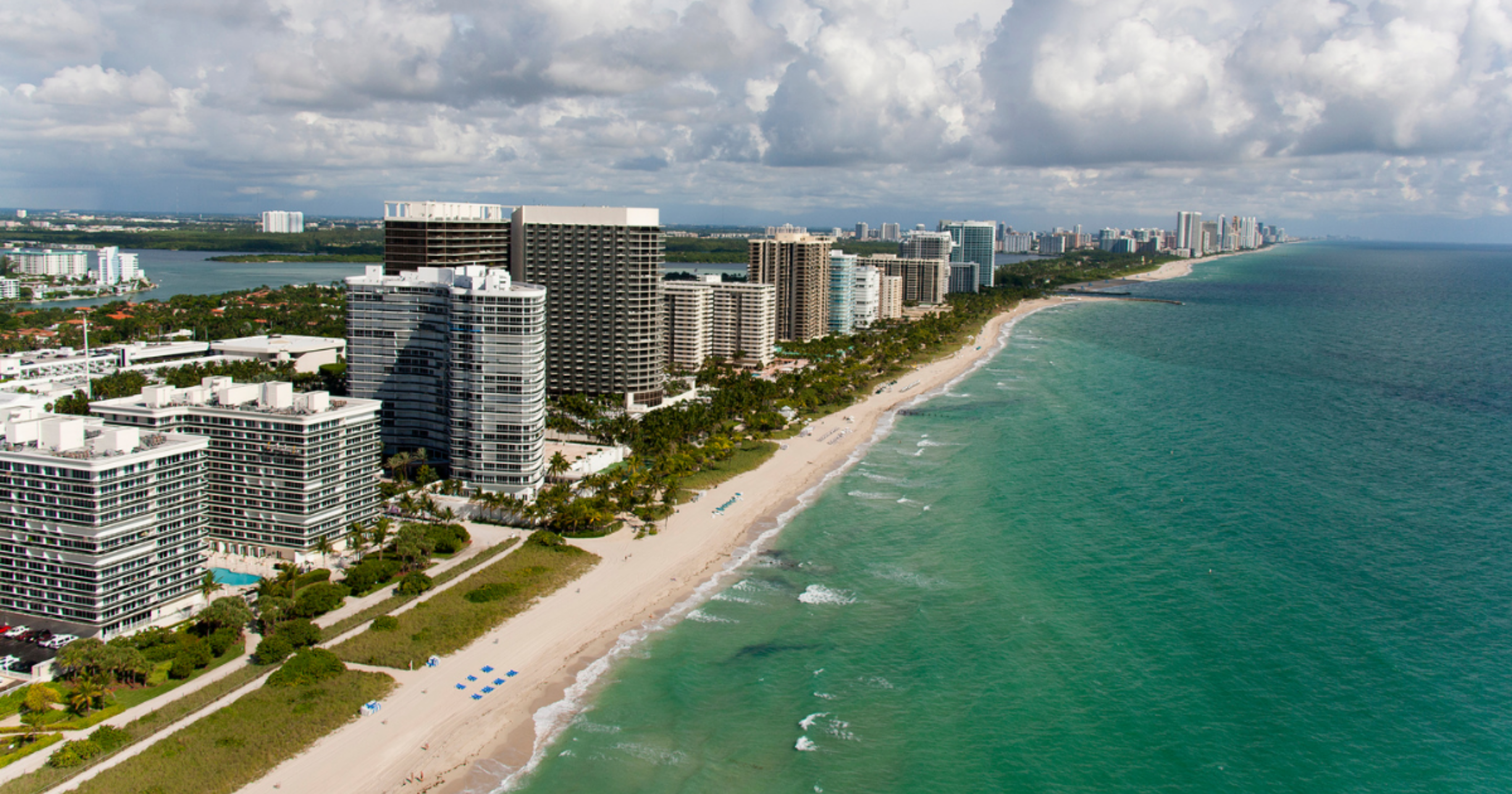 Avoid those forthcoming increases and don't put off enjoying something you deserve today. Your Realtors and Broker at Personal Realty Advisers will help you navigate the buying process to make the best real estate decision based on Ph.D.-level research and data. We work with no more than five clients at a time to ensure personalized attention. Our 30+ years of real estate experience and contractor-level knowledge help ensure our clients put in the most competitive offers that help keep buyer fatigue at bay.
You still should expect to pay fair market value for the home you love, but doing that now before prices AND mortgage rates rise is a sound strategic investment that also will be good for your soul.